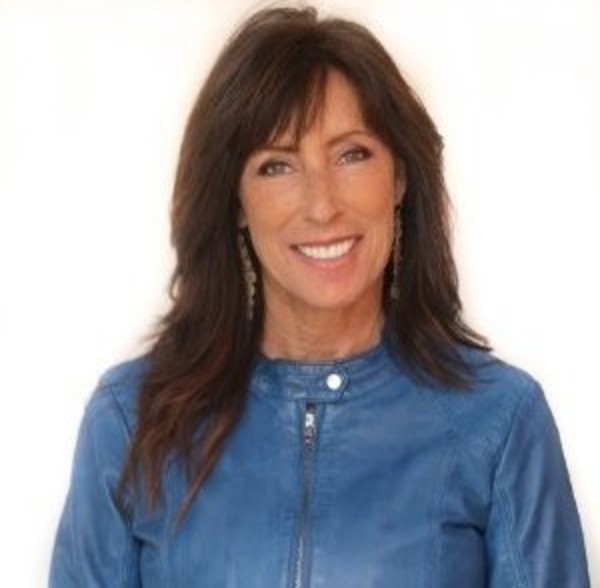 Carol works as an independent Mortgage Agent with Neighbourhood Dominion Lending Centres since 2004. She specializes in residential and commercial financing. She is a private lender herself and is always looking for other private investors. She is also a professional in residential construction financing, having worked with high level builders while at Bank of Montreal. She left the security of corporate banking after a wonderful 20 years, because she was fascinated with the entrepreneur world.
She is passionate in helping people sort out financial challenges. She is accredited in enRICHed ACADEMY (as seen on The Dragon's Den) and loves to teach anyone who wants to learn how to manage their money. She has spoken at various events on financial integrity and is most concerned about people having a healthy and honest attitude around money. She says that drive in her was birthed at a very young age.
She is a Certified Practical Minister under the authority of Eagle Worldwide Network of Ministries, based in Copetown, Ontario.
Carol is First Nations, Mohawk and holds the title of "First Nations Representative" with Abuse Hurts. Abuse Hurts is a national, charitable organization that has served Canadians since 1993. The Centre's mandate is to significantly reduce the incidence and impact of abuse through education and public awareness. She attended workshops with the past president, for Residential School Survivors through a federally funded program in Winnipeg. She is a member of Thayendanegea Territory and Justice Circle. With a desire to serve, Carol is actively involved in community service and issues that involve Justice.
Serving Toronto, Newmarket, Aurora, East Gwillimbury and Barrie.
Mortgage Education
I believe that in order for my clients to feel confident about the mortgage process and make the best decisions for them, they have to feel at ease and be able to ask questions. My goal is to stay in touch throughout the entire process, provide lots of information up front, but also make myself available whenever possible!
Home Purchase
If you are looking to purchase a property, understanding all the mortgage options available to you can seem overwhelming. That's where I come in, I do this everyday, and I love it. I will help you make sense of all the numbers and guide you through the process.
Renew or Refinance
If you're looking to access some of the equity built up in your home, for whatever reason, or you have a mortgage that is up for renewal in the next year, you have options! Don't hesitate to contact me, I'd love to meet face to face and discuss your personal financial situation with you.
Our experience with Carol was fulfilling on all fronts. Her tenacity and willingness to go the distance is admirable. Our lives have been enhanced by working and winning with Carol Cologna. We recommend her to everyone we know who is looking for a mortgage. What we liked best was the way Carol Cologna deals so professionally as well as personally.
Mave Moye
We renewed our mortgage through Carol and the process went smoothly. We have recommended Carol many times and she has always helped everyone out and is always able to get the best interest rate! What we liked best was sitting down with Carol and our interactions – communication was always positive.
Donna Ballantyne
WORKING WITH NEIGHBOURHOOD DLC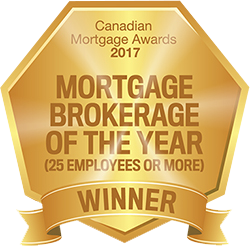 Neighbourhood Dominion Lending Centres is an independently owned and operated mortgage franchise of Dominion Lending Centres. We specialize in creating mortgage strategies for our clients that integrate with their overall long & short term financial goals. We also educate our clients and referral partners in the areas of mortgage financing, credit maintenance and repair, and debt management.
As the number one franchise with Dominion Lending Centres in Ontario, we're able to offer our clients the very best mortgage products. When you work with Neighbourhood Dominion Lending Centres, you're in good hands!
APPLY NOW  |  CLICK HERE TO GET STARTED.
Visit Me
160 Pony Drive, Ste. 8B
Newmarket, Ontario