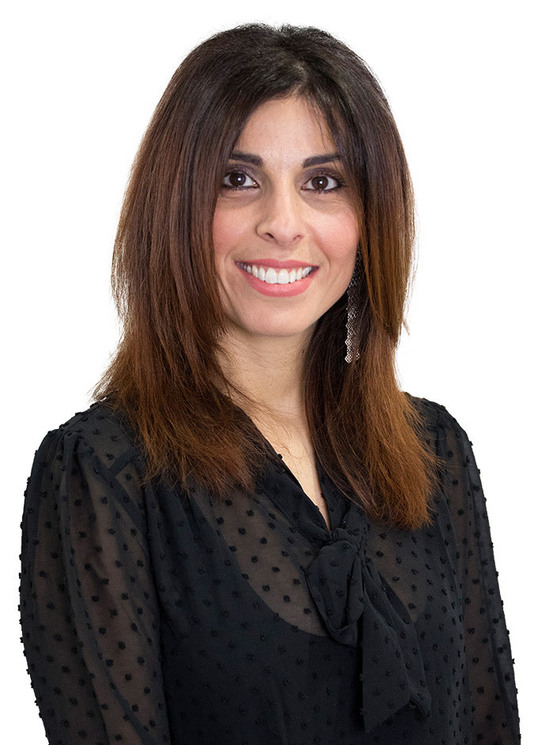 "Unmistakable energy, incredible compassion, persistence and dedication"
Dee Sgro possesses an innate understanding and keen awareness of people's needs and concerns during the Real Estate process. Dee uses her 4-year experience and foresight as a mortgage agent to proactively communicate and guide her clients through every detail to find solutions for each person's individual needs.
"I knew this was going to be a career I would be passionate about because nothing is more rewarding then being a part of someone's home buying experience". Dee prides herself on taking her clients step by step through the real estate process ensuring a successful outcome. "Whether it's to purchase, renew or refinance, our clients instantly become our family. Being ethical, honest and trustworthy has always been a strong core value of mine".
Mortgage Education
I believe that in order for my clients to feel confident about the mortgage process and make the best decisions for them, they have to feel at ease and be able to ask questions. My goal is to stay in touch throughout the entire process, provide lots of information up front, but also make myself available whenever possible!
Home Purchase
If you are looking to purchase a property, understanding all the mortgage options available to you can seem overwhelming. That's where I come in, I do this everyday, and I love it. I will help you make sense of all the numbers and guide you through the process.
Renew or Refinance
If you're looking to access some of the equity built up in your home, for whatever reason, or you have a mortgage that is up for renewal in the next year, you have options! Don't hesitate to contact me, I'd love to meet face to face and discuss your personal financial situation with you.
WORKING WITH NEIGHBOURHOOD DLC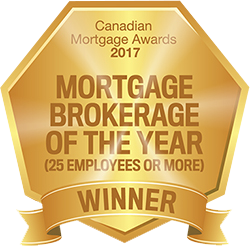 Neighbourhood Dominion Lending Centres is an independently owned and operated mortgage franchise of Dominion Lending Centres. We specialize in creating mortgage strategies for our clients that integrate with their overall long & short term financial goals. We also educate our clients and referral partners in the areas of mortgage financing, credit maintenance and repair, and debt management.
As the number one franchise with Dominion Lending Centres in Ontario, we're able to offer our clients the very best mortgage products. When you work with Neighbourhood Dominion Lending Centres, you're in good hands!
APPLY NOW  |  CLICK HERE TO GET STARTED.
I'd love to hear from you.
Please contact me anytime!
Email Me
dee.sgro@thecostagroupmortgages.com
Visit Me
Unit 103, 980 Queenston Road
Stoney Creek, Ontario