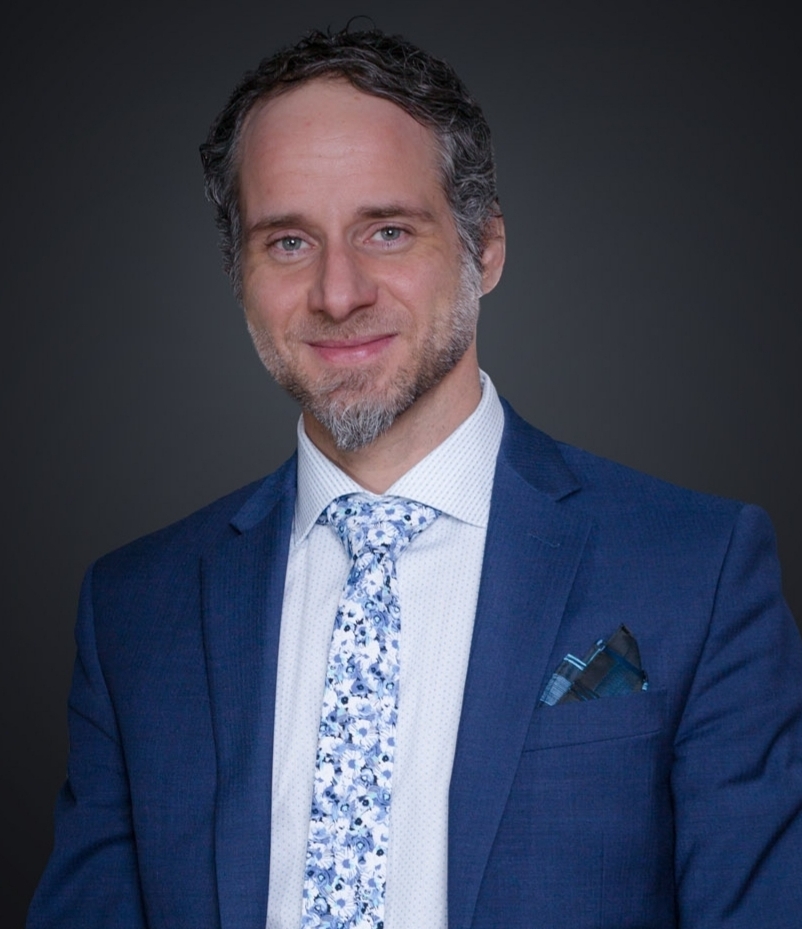 Dedicated. Diligent. Determined. Diplomatic.
Glen Silva comes to the mortgage world from the business marketing world. After 15 years of directing and managing Harvey's and Swiss Chalet successful franchise brands, Glen realized he loved working with clients and embarked on a career in mortgages. His work in marketing has enabled him to find creative solutions for each client's needs.
Glen is firmly committed to the philosophy "not quantity, but quality", which he practices in both his personal and professional life. He takes on a project only when he can give it the full measure of his attention. Moreover, he works closely with his clients to identify the best options, not the most, in order to streamline their process.
Glen possesses a keen ability to listen and respond to client needs. He is committed to offering the highest quality representation and service.
Mortgage Education
I believe that in order for my clients to feel confident about the mortgage process and make the best decisions for them, they have to feel at ease and be able to ask questions. My goal is to stay in touch throughout the entire process, provide lots of information up front, but also make myself available whenever possible!
Home Purchase
If you are looking to purchase a property, understanding all the mortgage options available to you can seem overwhelming. That's where I come in, I do this everyday, and I love it. I will help you make sense of all the numbers and guide you through the process.
Renew or Refinance
If you're looking to access some of the equity built up in your home, for whatever reason, or you have a mortgage that is up for renewal in the next year, you have options! Don't hesitate to contact me, I'd love to meet face to face and discuss your personal financial situation with you.
WORKING WITH NEIGHBOURHOOD DLC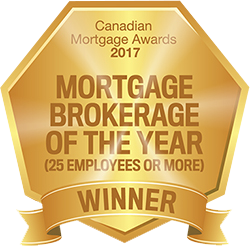 At Neighbourhood Dominion Lending Centres, we're proud to be your local mortgage professionals. When finding a mortgage that will best fit your unique needs, it's essential to work with a mortgage broker or agent who knows your local area, and we have offices throughout Ontario, so we're better able to serve you! You've got better things to do than worry about mortgage financing. Give us a call today!
APPLY NOW  |  CLICK HERE TO GET STARTED.
I'd love to hear from you.
Please contact me anytime!
Email Me
glen.silva@thecostagroupmortgages.com
Visit Me
Unit 103, 980 Queenston Road
Stoney Creek, Ontario