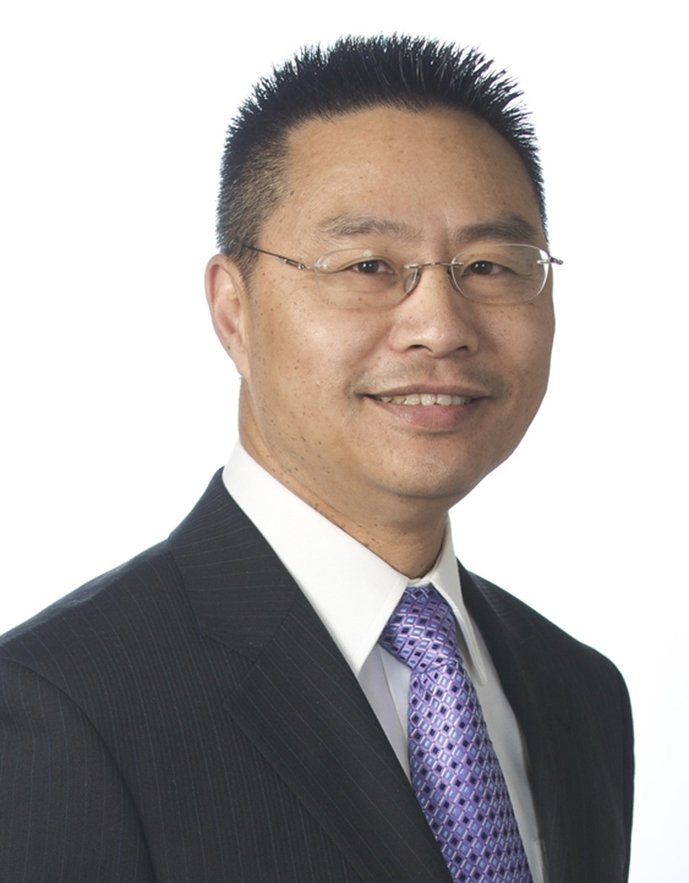 I have lived and worked in GTA, Peel, Durham and Halton area since 70's and have worked for all 5 Canadian banks and Canada Trust during my life time. I became an independent mortgage specialist in 1994, in order to give my clients more choices in their mortgage products. My goal is to provide great council to my clients so they feel confident through the mortgage process.
I offer free consultation with no obligation; I'm available 24/7 and fully mobile when so required. I specialize in all types of mortgage financing including, purchases, refinances, debt consolidations or re-structuring, financing investment property, analysis & planning, unconventional incomes, and business for self. Given my experience, I'm familiar with all mortgage products and look forward to working with you to find the product that most suits your needs.
Serving Toronto/GTA, Mississauga, Markham, Durham, and Richmond Hill.
Mortgage Education
I believe that in order for my clients to feel confident about the mortgage process and make the best decisions for them, they have to feel at ease and be able to ask questions. My goal is to stay in touch throughout the entire process, provide lots of information up front, but also make myself available whenever possible!
Home Purchase
If you are looking to purchase a property, understanding all the mortgage options available to you can seem overwhelming. That's where I come in, I do this everyday, and I love it. I will help you make sense of all the numbers and guide you through the process.
Renew or Refinance
If you're looking to access some of the equity built up in your home, for whatever reason, or you have a mortgage that is up for renewal in the next year, you have options! Don't hesitate to contact me, I'd love to meet face to face and discuss your personal financial situation with you.
WORKING WITH NEIGHBOURHOOD DLC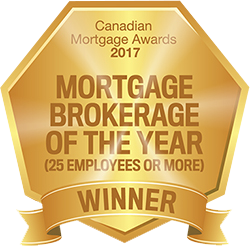 Neighbourhood Dominion Lending Centres is an independently owned and operated mortgage franchise of Dominion Lending Centres. We specialize in creating mortgage strategies for our clients that integrate with their overall long & short term financial goals. We also educate our clients and referral partners in the areas of mortgage financing, credit maintenance and repair, and debt management.
As the number one franchise with Dominion Lending Centres in Ontario, we're able to offer our clients the very best mortgage products. When you work with Neighbourhood Dominion Lending Centres, you're in good hands!
APPLY NOW  |  CLICK HERE TO GET STARTED.
Visit Me
1140 Stellar Drive,
Newmarket, Ontario