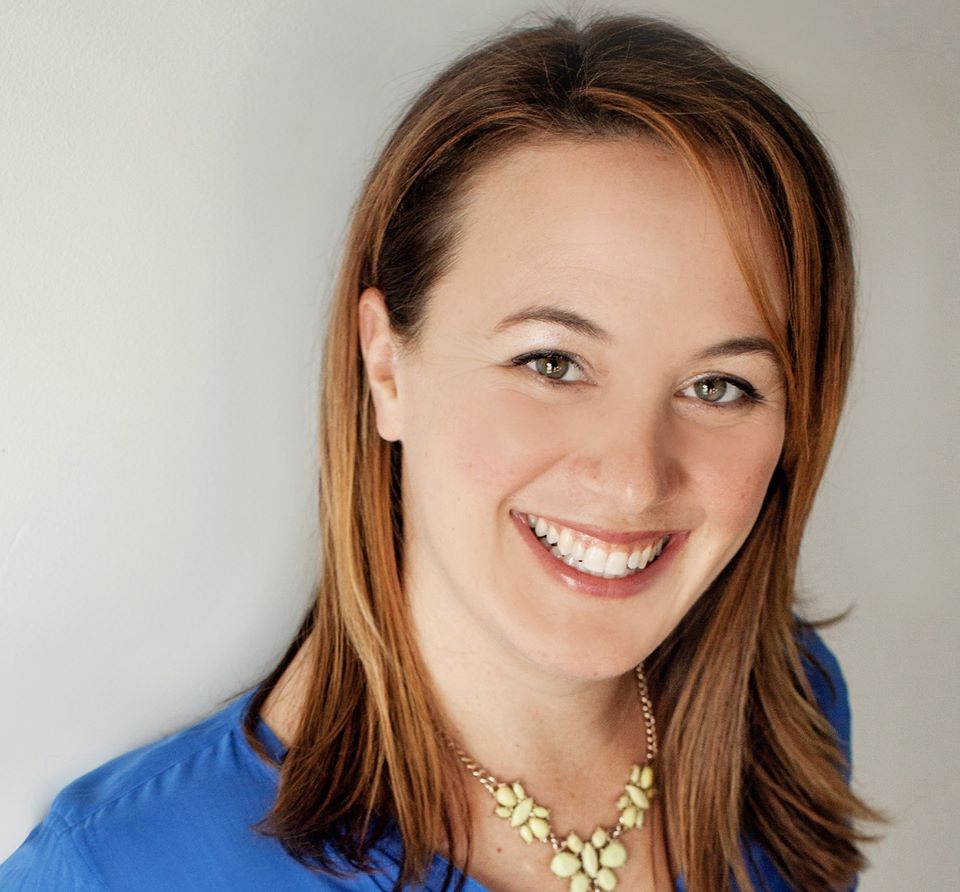 Hello, I'm Michelle. I've been a helping clients just like you with their mortgage financing since 2015. I understand how daunting the mortgage process can feel, especially if you're buying your first home. I work hard to explain every step of the mortgage process so you can feel confident about the decisions you make.
I specialize in working with clients with bruised credit, I have developed excellent relationships with lenders who offer unique products, especially for this demographic. I've also had a lot of experience working with Millennial clients, educating them on the process to home ownership, budgeting and saving.
Most of my clients come to me via referral. So if you have found me because of a referral, you can have confidence that I will take good care of you just as I took good care of the person who referred you. I want to see you thrive financially and be able to realize any dream you may have. My goal is to have clients for life, to help them through all of their challenges and financial milestones, I'm there for you, when you need me!
On a personal note, I'm a mother of two girls and two fur babies. When I am not working, you can find me outdoors, camping, hiking, or canoeing. Please don't hesitate to contact me anytime!
Serving Barrie, Orillia, Midland, Alliston and Innisfil.
Mortgage Education
I believe that in order for my clients to feel confident about the mortgage process and make the best decisions for them, they have to feel at ease and be able to ask questions. My goal is to stay in touch throughout the entire process, provide lots of information up front, but also make myself available whenever possible!
Home Purchase
If you are looking to purchase a property, understanding all the mortgage options available to you can seem overwhelming. That's where I come in, I do this everyday, and I love it. I will help you make sense of all the numbers and guide you through the process.
Renew or Refinance
If you're looking to access some of the equity built up in your home, for whatever reason, or you have a mortgage that is up for renewal in the next year, you have options! Don't hesitate to contact me, I'd love to meet face to face and discuss your personal financial situation with you.
Michelle was very helpful during our journey of renewing our mortgage. We were able to complete a few renovations on our home as a result of our mortgage renewal. We recommend Michelle to friends often, she works hard for her clients and her guidance is truly helpful. Michelle is easy to talk with and she treats her clients with respect.
Bill and Dawn
My biggest concern/issue would be that I wanted more flexibility with my mortgage / line of credit. Without sacrificing too much of a low rate. You found a product for us that we were very happy with. You were helpful and informative when it came to the potential products that would fill our needs. Michelle will work hard for her clients. She will represent the clients needs and work tirelessly until she has made her customer happy.
Danny and Amy
My biggest concern when looking for a mortgage was that I had missed mortgage payments related to a martial separation. I was worried that I would not be able to obtain a mortgage and if by chance I could obtain one that it would be at an astronomical interest rate! You certainly solved it better than I could have imagined! I was able to get a mortgage with a competitive interest rate from a reputable lender, which was beyond my wildest dreams! Michelle is an amazing broker and I would use her again in a heartbeat! Not only did she take the time to listen to my situation, she lobbied on my behalf and got me an amazing deal. No matter how many phone calls or emails I sent her, she was always more than willing to reassure me and answer any questions I had. It was more like working with a friend than a stranger to get my mortgage.
Barrie Resident
WORKING WITH NEIGHBOURHOOD DLC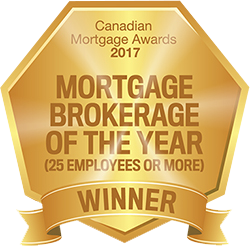 Neighbourhood Dominion Lending Centres is an independently owned and operated mortgage franchise of Dominion Lending Centres. We specialize in creating mortgage strategies for our clients that integrate with their overall long & short term financial goals. We also educate our clients and referral partners in the areas of mortgage financing, credit maintenance and repair, and debt management.
As the number one franchise with Dominion Lending Centres in Ontario, we're able to offer our clients the very best mortgage products. When you work with Neighbourhood Dominion Lending Centres, you're in good hands!
APPLY NOW  |  CLICK HERE TO GET STARTED.
Visit Me
39 Collier Street, Unit 300
Barrie, Ontario