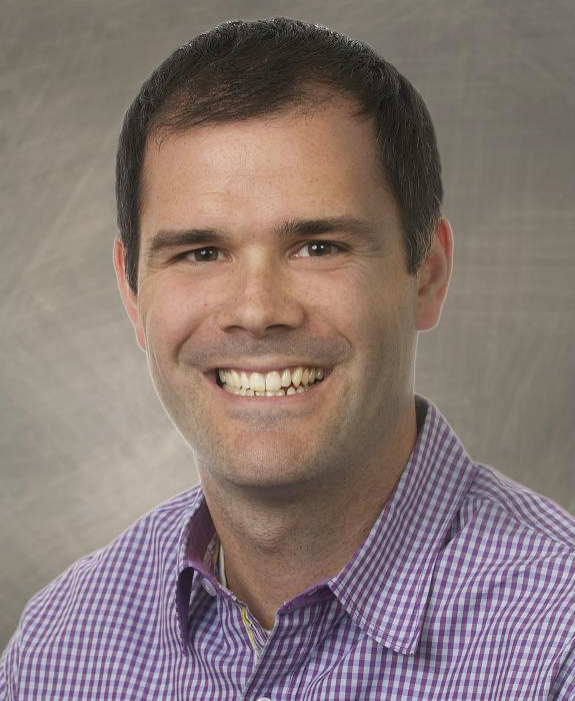 Ryan O'Connor Mortgage Broker in St Catharines and Niagara Region, Specializing in Residential, Private, First Time Home Buyers and Commercial Mortgages.
Buying a home is often the biggest purchase you'll ever make and it's one that stays with you for a long time. That's why the mortgage you choose is so important.
Call me today.
Serving St. Catharines, Niagara Falls, Niagara On The Lake, Fonthill/Fenwick and Thorold.
Mortgage Education
I believe that in order for my clients to feel confident about the mortgage process and make the best decisions for them, they have to feel at ease and be able to ask questions. My goal is to stay in touch throughout the entire process, provide lots of information up front, but also make myself available whenever possible!
Home Purchase
If you are looking to purchase a property, understanding all the mortgage options available to you can seem overwhelming. That's where I come in, I do this everyday, and I love it. I will help you make sense of all the numbers and guide you through the process.
Renew or Refinance
If you're looking to access some of the equity built up in your home, for whatever reason, or you have a mortgage that is up for renewal in the next year, you have options! Don't hesitate to contact me, I'd love to meet face to face and discuss your personal financial situation with you.
We found the house of our dreams and our realtor suggested we use Ryan O'Connor from Neighbourhood Dominion Lending Centre.  That proved to be an excellent suggestion and we are so pleased with our choice.
Ryan was friendly and displayed never-ending patience with all of our concerns.  We are self employed and have found that traditional bank methods are tricky for us, so a mortgage broker was the way to go.  Ryan not only found us a great mortgage with a wonderful rate, but he shopped and didn't take no for an answer from the banks regarding any and all of the requests we asked for.  Ryan was able to secure a mortgage in a very timely manor that seemed too easy on our end.  I'm sure it was one of those cases that experts make things look easier than they are.  Ryan is not only professional but also understands how stressful this is for new buyers and was available via many different communication styles with no delay.  We can't thank you enough for your role in enabling us to buy the house of our dreams.
We would highly recommend Ryan O'Connor at Neighbourhood Dominion Lending Centre. Thank you so much!
Shannon | St Catharines
I have been a client of Ryan's for the past 4 years. He is hands down the best Broker that I have ever dealt with. I am self employed and as such it is more difficult to deal with the banks for financing. Ryan gets the job done, he is extremely efficient. I have dealt with many brokers over the span of the past 10 years, one of which made a mess of my last mortgage application. Ryan cleaned it up, he has many bank contacts that he has built relationships with. I simply cannot say enough about the level of professionalism and dedication that he displays. Ryan is the only broker that i will ever use.
Ryan is an excellent mortgage broker. I highly recommend working with Ryan, he is knowledgeable, experienced, honest and straight forward throughout the entire transaction. As he will tell you, he has access to the BEST rates and will find a mortgage or loan that works for YOUR needs. The best part is that he delivers on what he says he can do.  By working with Ryan and Neighbourhood Dominion Lending Centres in St. Catharines I am confident you will be able to walk away with a better deal than you can anticipate.
Brent | Niagara Falls
Thank you for everything you have done. We were hesitant when Ted suggested a mortgage broker, but I don't think we would do it any other way from now on! We truly appreciate all your help and support during the entire process. We will certainly be back to see you for our next home buying adventure and I will be sure to pass your name along to anyone I can.
Sarah
WORKING WITH NEIGHBOURHOOD DLC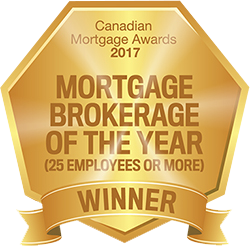 Neighbourhood Dominion Lending Centres is an independently owned and operated mortgage franchise of Dominion Lending Centres. We specialize in creating mortgage strategies for our clients that integrate with their overall long & short term financial goals. We also educate our clients and referral partners in the areas of mortgage financing, credit maintenance and repair, and debt management.
As the number one franchise with Dominion Lending Centres in Ontario, we're able to offer our clients the very best mortgage products. When you work with Neighbourhood Dominion Lending Centres, you're in good hands!
APPLY NOW  |  CLICK HERE TO GET STARTED.
Visit Me
49 Lake Street
St. Catharines, Ontario