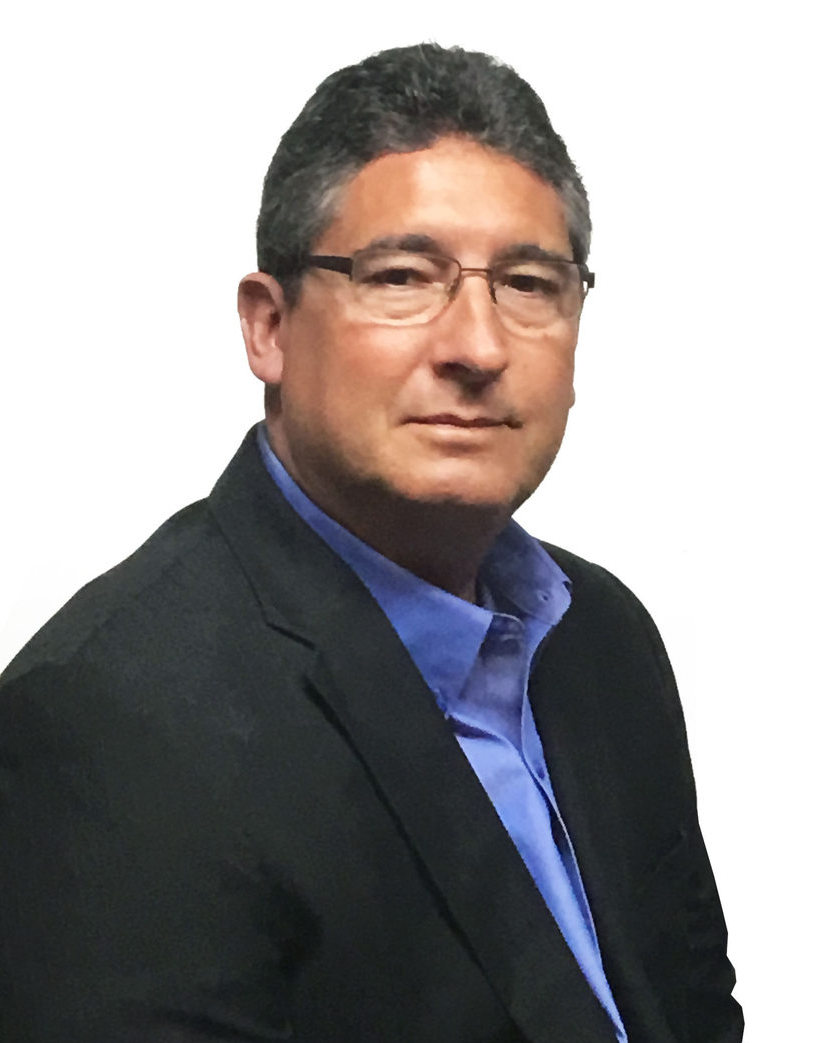 Hi, I'm AJ Green, mortgage agent with Neighbourhood Dominion Lending Centres. I serve many communities including Petawawa and surrounding areas, Pembroke, Chalk River, Deep River, Westmeath, Beachburg, Cobden, Renfrew, Arnprior and more.
If you're looking for a mortgage broker in the Ottawa Valley that is professional, reliable, extremely responsive, knowledgeable and spends the time both needed and required to help you with the purchase of your first home, your next home or an investment property, look no further.
I am becoming one of the Ottawa Valley's top choices when selecting a mortgage agent. Not only do I arrange & secure your mortgage financing, but I explain the whole process each step of the way. My clients have applauded my expertise in thoroughly explaining and going through the process with them, the steps to obtain their real estate dreams, and my fresh and innovative approach to mortgage financing.
I truly provide a Concierge Style Service … Give me a call and experience a difference!
Also serving Kingston and Ottawa.
Mortgage Education
I believe that in order for my clients to feel confident about the mortgage process and make the best decisions for them, they have to feel at ease and be able to ask questions. My goal is to stay in touch throughout the entire process, provide lots of information up front, but also make myself available whenever possible!
Home Purchase
If you are looking to purchase a property, understanding all the mortgage options available to you can seem overwhelming. That's where I come in, I do this everyday, and I love it. I will help you make sense of all the numbers and guide you through the process.
Renew or Refinance
If you're looking to access some of the equity built up in your home, for whatever reason, or you have a mortgage that is up for renewal in the next year, you have options! Don't hesitate to contact me, I'd love to meet face to face and discuss your personal financial situation with you.
AJ provides a very personalized, informative, competitive mortgage service. You can meet with AJ during the day or in the evening at your own home or in his office. AJ is amazing for the first time home owners as every part of the purchasing and mortgage process is explained and all questions are answered. You will never go into a mortgage and not know what you have signed or the full meaning of the document. AJ is dedicated to every client and understands the importance of you purchasing or refinancing your home. AJ receives my highest recommendation.
Donna Stokell – Relationship Marketing Specialist
I very much enjoyed working with AJ.  He worked hard and long to give me the best financial solutions he could find.  Not many people will go to the lengths AJ did.  I appreciate not only his diligence, but the fact that he constantly kept me informed of his progress. I will not hesitate to recommend AJ to others, and look forward to working with him again some time in the future. Thanks Again, AJ!
Jeff Stables – Renfrew County Catholic School Board 
I recently had the opportunity of getting a mortgage through AJ Green. I had done extensive renovations at my home and was looking to refinance to help pay for the renovations. AJ helped with every step along the way. He has a knack of making complex idea seem simple. In addition to all that, he got me a great rate. Next time you're looking for a mortgage, think AJ Green, you'll be glad you did!
Rod White B.A., CFP, CLU, FMA – Certified Financial Planner
We cannot thank you enough for all the work you put into helping us obtain our first home. As Dave said, you went above and beyond for us, NEVER gave up and worked ALL HOURS to make this happen. Thank you just doesn't cut it and I cannot express the gratitude we have. We will highly recommend you to everyone and if it was anyone else this wouldn't have happened. Thank You!!!
David Bower & Tanya Visutski
I appreciate your professionalism and knowledge of the market that allowed Lindsay and I to make this next step in our lives. I will definitely spread the gospel of you, for potential follow on customers and I may take you up on your offer for future questions. Cheers.
Michael Miller, M.D.J. Miller, Capt, G3 Trg, 2 CMBG HQ
I wanted to send a quick note to say thank you so much for an easy and painless process. Looking forward to continuing to work with you and referring your services to friends & colleagues. Thanks!
Mathieu Gentès – Director, Public Relations & Corporate Services / Athletics Canada
WORKING WITH NEIGHBOURHOOD DLC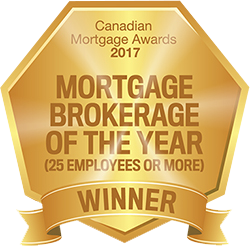 Neighbourhood Dominion Lending Centres is an independently owned and operated mortgage franchise of Dominion Lending Centres. We specialize in creating mortgage strategies for our clients that integrate with their overall long & short term financial goals. We also educate our clients and referral partners in the areas of mortgage financing, credit maintenance and repair, and debt management.
As the number one franchise with Dominion Lending Centres in Ontario, we're able to offer our clients the very best mortgage products. When you work with Neighbourhood Dominion Lending Centres, you're in good hands!
APPLY NOW  |  CLICK HERE TO GET STARTED.
Visit Me
3436 Petawawa Blvd.
Petawawa, Ontario