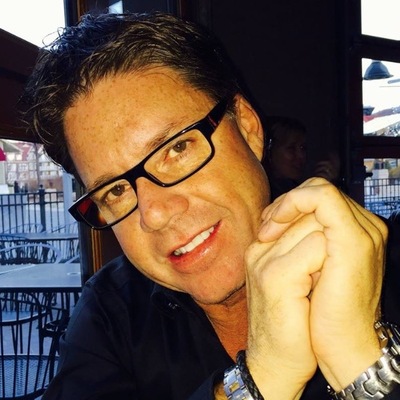 For any information regarding purchases, renewals, refinances and home equity, Andre will work on your behalf to get you the best product that suits your needs at the most competitive rates.
Over the past few years Andre was presented with numerous awards signifying his passion and dedication to the Mortgage industry. These included Top Producer Nationally, Top Mortgage Transactions Nationally as well as the same awards on a provincial level.
Also, Andre has a unique background in dealing with the Department of National Defence and the mortgage process with respect to those in the military sector.
Serving Petawawa, Pembroke, Deep River, Renfrew and Arnprior.
Mortgage Education
I believe that in order for my clients to feel confident about the mortgage process and make the best decisions for them, they have to feel at ease and be able to ask questions. My goal is to stay in touch throughout the entire process, provide lots of information up front, but also make myself available whenever possible!
Home Purchase
If you are looking to purchase a property, understanding all the mortgage options available to you can seem overwhelming. That's where I come in, I do this everyday, and I love it. I will help you make sense of all the numbers and guide you through the process.
Renew or Refinance
If you're looking to access some of the equity built up in your home, for whatever reason, or you have a mortgage that is up for renewal in the next year, you have options! Don't hesitate to contact me, I'd love to meet face to face and discuss your personal financial situation with you.
As always, you and your staff have come through when no one else could, going above and beyond. Thank you very much for your efforts, even though I'm no longer a client of yours, you still continue to provide support in the best way possible and remain loyal to your clients and past clients.
Thank you so very much for your hard work and dedication.
Dennis
Steve and I would like to take this opportunity to sincerely thank you and your staff for assisting us with our mortgage. We were very pleased at how quickly and efficiently the process was when dealing with your office. Truly amazed!
The efficiency, confidentiality and professionalism was refreshing in this day and age where everybody is treated as just a number. We appreciate being dealt with on such a personal level. You and your team went above and beyond and we thank you for that.
We would not hesitate for a moment to refer you or your office to anyone seeking a mortgage.
Steve and Marlene 
My latest  purchase is now the 3rd home using your teams services. I can honestly say aside from the very professional quality of work and care free experience from a buyers point of view I always feel welcomed and am treated more like friend than a client. Every time someone talks to me about financing a home purchase your team is always my first and only recommendation.  Thanks again for everything .
Dave Clarke
Since Mr. Andre L'Ecuyer provided me with house mortgage services 4 years ago, I have been able to get the best rates available in the market.  Not only he has offered the best rates in the market, but also his staffers in the office have proven to be genuinely friendly, professional, knowledgeable and capable.  My questions have been always answered promptly, and they have gone extra miles to facilitate my needs.
Working with Andre and his staffers feels like having a trusted friend look after your important financial arrangements.  I recommend Andre and his team without reservation.
Padre James Lee
Sherri and I would like to thank you for providing the mortgage for our cottage. Our own bank could not provide the level of service that you were able to. We would also like to mention your team as well they made it very easy to do business with your office.
Jeff and Sherri Jessup
WORKING WITH NEIGHBOURHOOD DLC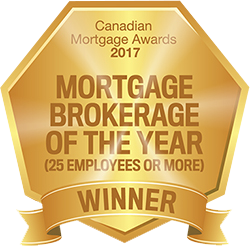 Neighbourhood Dominion Lending Centres is an independently owned and operated mortgage franchise of Dominion Lending Centres. We specialize in creating mortgage strategies for our clients that integrate with their overall long & short term financial goals. We also educate our clients and referral partners in the areas of mortgage financing, credit maintenance and repair, and debt management.
As the number one franchise with Dominion Lending Centres in Ontario, we're able to offer our clients the very best mortgage products. When you work with Neighbourhood Dominion Lending Centres, you're in good hands!
APPLY NOW  |  CLICK HERE TO GET STARTED.
Visit Me
3436 Petawawa Blvd.
Petawawa, Ontario