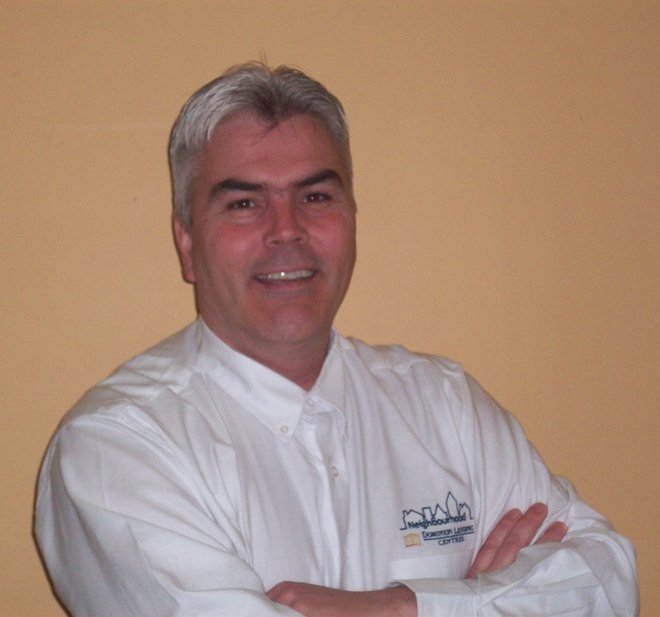 My name is Brian Marling and I have been in mortgage and financing businesses for almost 20 years. Before that I accumulated much experience in other areas of Finance and Business. My wife Deborah also works in our office as office manager and does Financial Fitness Coaching. We own our office building which is located in Cobourg,Ontario. We have three young adult daughters and one grandson whom we thoroughly enjoy.
Our desire has always been to create a relaxed environment for our clients that enables them to feel listened to and know they will get the best product for their family. Because this is a small town we have gotten to know many of our clients and are enjoying seeing their kids now coming to us for financing. Our clients know that when they meet with us we will spend time talking about more than just a deal. We look at overall Financial picture, future goals and what is important to them in life. We also offer a Financial Coaching service for those who need help and or just want to take their financial story to a new level. All in all we love helping people reach their Mortgage and overall Financial goals!
Serving Cobourg, Port Hope, Peterborough, Bowmanville and Trenton.
Mortgage Education
I believe that in order for my clients to feel confident about the mortgage process and make the best decisions for them, they have to feel at ease and be able to ask questions. My goal is to stay in touch throughout the entire process, provide lots of information up front, but also make myself available whenever possible!
Home Purchase
If you are looking to purchase a property, understanding all the mortgage options available to you can seem overwhelming. That's where I come in, I do this everyday, and I love it. I will help you make sense of all the numbers and guide you through the process.
Renew or Refinance
If you're looking to access some of the equity built up in your home, for whatever reason, or you have a mortgage that is up for renewal in the next year, you have options! Don't hesitate to contact me, I'd love to meet face to face and discuss your personal financial situation with you.
Your service is excellent bar none! You both were there for us throughout the whole process. You always returned our calls in a timely manner. Most of all you were able to alleviate any worry, and always made us feel relaxed and confident. Honestly I can't think of one thing you could have done better. We would recommend you to everyone. You saved us a pile of money!
Colette & Anthony.
All the transactions were good and you got us the best deal! We recommend your services to our friends always!
Bill & Diane
We appreciated the personal touch that Brian and his team were able to offer throughout the refinancing process. Although we had a challenge in that we needed to have a line of credit plus our mortgage, Brian was able to figure out an option that worked for us and our needs. We have worked with Brian in the past and appreciate his knowledge and professionalism and the fact that he makes the process easy and stress free. Brian always has his clients' best interests at heart and is able to explain in clear terms what their options are. Thanks for the great peace of mind Brian!
Jim & Jackie G.
We liked working at the office with Brian. He was knowledgeable, kind and respectful towards us and he didn't make us feel bad about our financial situation. He actually encouraged us and provided us with a solution that will work for our needs.
Anna I. & Steve P.
We were referred to Brian through friends of ours, as we were frustrated with our bank. He did everything possible to push the process forward and I'm convinced it wouldn't have happened without him. A huge thanks Brian. We owe this transaction to you!
Satisfied Clients | Etobicoke, ON 
We have worked with Brian in the past and enjoy coming into the office and having different options put before us. We found the entire staff very courteous and informative and are grateful for Brian's calm approach and reassurance that he is working for our best interest. Thanks so much for a great job and easing our minds financially to our retirement in 9 years.
Murray & Karen M.
WORKING WITH NEIGHBOURHOOD DLC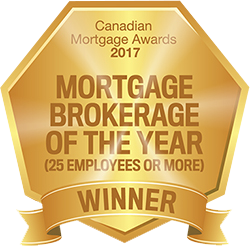 Neighbourhood Dominion Lending Centres is an independently owned and operated mortgage franchise of Dominion Lending Centres. We specialize in creating mortgage strategies for our clients that integrate with their overall long & short term financial goals. We also educate our clients and referral partners in the areas of mortgage financing, credit maintenance and repair, and debt management.
As the number one franchise with Dominion Lending Centres in Ontario, we're able to offer our clients the very best mortgage products. When you work with Neighbourhood Dominion Lending Centres, you're in good hands!
APPLY NOW  |  CLICK HERE TO GET STARTED.
Visit Me
9 James Street East
Cobourg, Ontario