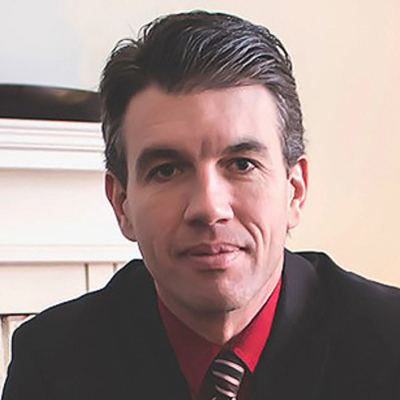 Mortgage Education
I believe that in order for my clients to feel confident about the mortgage process and make the best decisions for them, they have to feel at ease and be able to ask questions. My goal is to stay in touch throughout the entire process, provide lots of information up front, but also make myself available whenever possible!
Home Purchase
If you are looking to purchase a property, understanding all the mortgage options available to you can seem overwhelming. That's where I come in, I do this everyday, and I love it. I will help you make sense of all the numbers and guide you through the process.
Renew or Refinance
If you're looking to access some of the equity built up in your home, for whatever reason, or you have a mortgage that is up for renewal in the next year, you have options! Don't hesitate to contact me, I'd love to meet face to face and discuss your personal financial situation with you.
WORKING WITH NEIGHBOURHOOD DLC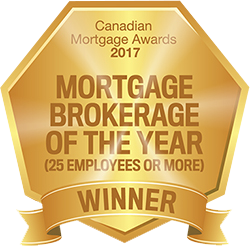 At Neighbourhood Dominion Lending Centres, we're proud to be your local mortgage professionals. When finding a mortgage that will best fit your unique needs, it's essential to work with a mortgage broker or agent who knows your local area, and we have offices throughout Ontario, so we're better able to serve you! You've got better things to do than worry about mortgage financing. Give us a call today!
I'd love to hear from you.
Please contact me anytime!
Visit Me
1140 Stellar Drive,
Newmarket, Ontario