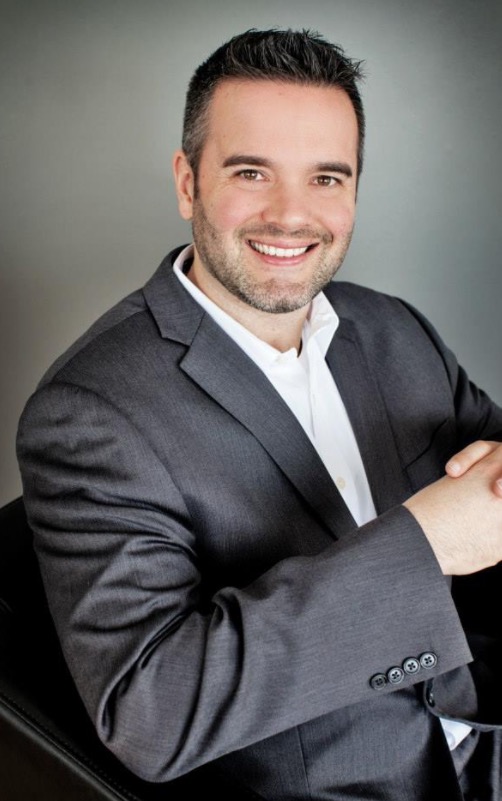 Voted: Barrie's Best Mortgage Professional! With over 19 years of helping Barrie families enjoy their Mortgage & Lifestyle, I have had the pleasure of assisting families with refinancing their mortgage, working through credit challenges, buying their first home, relocating for work, securing a reverse mortgage, qualifying as a self-employed professional, and financing for rental properties.
My process ensures each client, understands the benefits from the recent changes in the mortgage market. We also compare bank penalties and products to ensure you are in a plan that compliments your goals. As part of your Home Buying Team, I promise to communicate with you, during every step of the Home Buying Process, to ensure a smooth and enjoyable experience.
I proudly have my AMP Accreditation with Mortgage Professionals Canada. I work full time with my wife Jennifer. We are trained and licensed Mortgage Agents, working with the #1 DLC Brokerage in Canada, Neighbourhood Dominion Lending Centres!
Please don't hesitate to contact me anytime, I'd love to work with you.
Serving Barrie, Orillia, Oro-Medonte, Innisfil and Angus.

Mortgage Education
I believe that in order for my clients to feel confident about the mortgage process and make the best decisions for them, they have to feel at ease and be able to ask questions. My goal is to stay in touch throughout the entire process, provide lots of information up front, but also make myself available whenever possible!
Home Purchase
If you are looking to purchase a property, understanding all the mortgage options available to you can seem overwhelming. That's where I come in, I do this everyday, and I love it. I will help you make sense of all the numbers and guide you through the process.
Renew or Refinance
If you're looking to access some of the equity built up in your home, for whatever reason, or you have a mortgage that is up for renewal in the next year, you have options! Don't hesitate to contact me, I'd love to meet face to face and discuss your personal financial situation with you.
Thank you Cory from the bottom of our hearts for everything you have done for us. The process of purchasing our home was so stressful before we met you. We are so grateful for your hard work and kindness. We couldn't be happier in our new home and it's all thanks to you! We will be recommending you to everyone we know! We appreciate everything so much! Thank you.
A&N
That is so exciting, thank you so much for everything Cory we really do appreciate all your help! We honestly could not have done this without you. We'll be sure to send any friends or family we know your way when they're in need of a mortgage. Thanks again!
Allison
Thanks again for the excellent service… not use to that these days.
David
Of all the mortgage specialists we have worked with during the past 25 years, you are by far our favourite and absolute best!!!
Robert
WORKING WITH NEIGHBOURHOOD DLC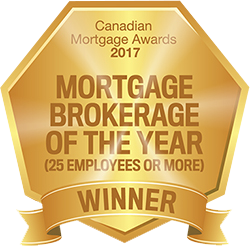 Neighbourhood Dominion Lending Centres is an independently owned and operated mortgage franchise of Dominion Lending Centres. We specialize in creating mortgage strategies for our clients that integrate with their overall long & short term financial goals. We also educate our clients and referral partners in the areas of mortgage financing, credit maintenance and repair, and debt management.
As the number one franchise with Dominion Lending Centres in Ontario, we're able to offer our clients the very best mortgage products. When you work with Neighbourhood Dominion Lending Centres, you're in good hands!
APPLY NOW  |  CLICK HERE TO GET STARTED.
Visit Me
39 Collier Street
Barrie, Ontario