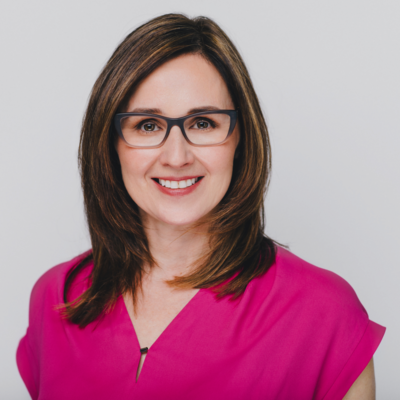 After several years managing a team at a consulting company that coached successful entrepreneurs, I felt compelled to become one myself. After a 6 month intense learning curve working for a busy mortgage office in 2003, I became fully licensed and embarked on my new career. During the last 17 years, I have learned to truly love what I do. Every deal has its own identity and I love helping people build their dreams whether it be through first time home ownership, purchases, refinances, debt consolidation, renewals/transfers, etc.
I pride myself on working hard to make your mortgage experience a smooth and easy transition and enjoy getting to know all my clients along the way. My journey with you may begin with the first phone call but it will continue as long as you need a mortgage!
Serving Toronto / GTA, Richmond Hill, Aurora, Newmarket and Markham.
Mortgage Education
I believe that in order for my clients to feel confident about the mortgage process and make the best decisions for them, they have to feel at ease and be able to ask questions. My goal is to stay in touch throughout the entire process, provide lots of information up front, but also make myself available whenever possible!
Home Purchase
If you are looking to purchase a property, understanding all the mortgage options available to you can seem overwhelming. That's where I come in, I do this everyday, and I love it. I will help you make sense of all the numbers and guide you through the process.
Renew or Refinance
If you're looking to access some of the equity built up in your home, for whatever reason, or you have a mortgage that is up for renewal in the next year, you have options! Don't hesitate to contact me, I'd love to meet face to face and discuss your personal financial situation with you.
At a time when most financial advisors are looking to close transactions, it is wonderful when you find someone interested in working with you as a partner. Someone who is willing to think creatively about solutions, and who puts your interests and needs front and center.
Dorie Stewart is that kind of financial partner. She is creative, optimistic and disciplined. We value our relationship with her deeply. We are financially much further ahead because we have trusted her council and advice.
Scott and Krista V. 
Dorie was recommended to me by my real estate agent when I bought my first condo in Toronto. I used her again when I wanted to buy my second investment condo and again when I bought my house in Stratford, ON. I can't imagine using anyone else. She is a joy to work with. Efficient, professional, yet fun. It's obvious she loves what she does and enjoys providing her clients with the best deal for their properties. I would recommend Dorie to anyone who is looking for a mortgage broker. Susan H.
Susan H.
Everything worked out beautifully. Thank you for all of your help, we got a fantastic rate thanks to you. We will be sure to refer you to our peers and colleagues and if you ever need a reference, we'd be happy to oblige. James S.
James S.
Just left the branch! Papers are signed. Thank you again for all your help Dorie! Will be in touch again when I'm ready for my next property purchase. You can ensure that any family member or friend who is interested in purchasing a property will also know your contact information! You've more than earned a stellar reference! All the best!
Sheldon P.
WORKING WITH NEIGHBOURHOOD DLC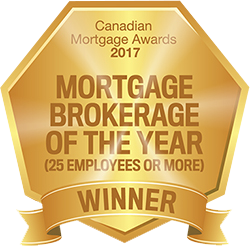 Neighbourhood Dominion Lending Centres is an independently owned and operated mortgage franchise of Dominion Lending Centres. We specialize in creating mortgage strategies for our clients that integrate with their overall long & short term financial goals. We also educate our clients and referral partners in the areas of mortgage financing, credit maintenance and repair, and debt management.
As the number one franchise with Dominion Lending Centres in Ontario, we're able to offer our clients the very best mortgage products. When you work with Neighbourhood Dominion Lending Centres, you're in good hands!
APPLY NOW  |  CLICK HERE TO GET STARTED.