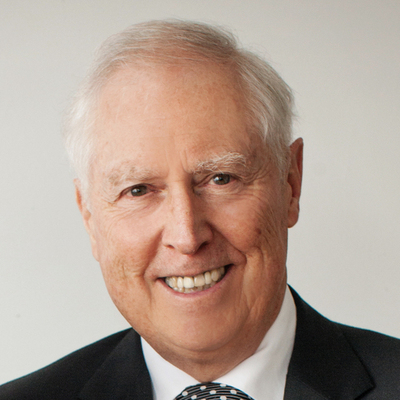 Gary Meger is a pioneer in the Canadian mortgage brokering landscape with 30+ years of experience. In addition to being a mortgage broker diligently working with his own clients, Gary is co-founder of Neighbourhood Dominion Lending Centres.
Passionate about continued education, Gary understands that he's never finished learning. This empowers him to offer clients the best mortgage advice and solutions while guiding them throughout the mortgage financing process. He also gives back to the industry in a variety of ways, including coaching and mentoring agents – teaching them the ins and outs of mortgage brokering to better serve borrowers across Ontario.
A proud Accredited Mortgage Professional (AMP), Gary was an early adopter of the designation and has also been named AMP of the Year thanks to his high morals, values and overall level of professionalism.
Mortgage Education
I believe that in order for my clients to feel confident about the mortgage process and make the best decisions for them, they have to feel at ease and be able to ask questions. My goal is to stay in touch throughout the entire process, provide lots of information up front, but also make myself available whenever possible!
Home Purchase
If you are looking to purchase a property, understanding all the mortgage options available to you can seem overwhelming. That's where I come in, I do this everyday, and I love it. I will help you make sense of all the numbers and guide you through the process.
Renew or Refinance
If you're looking to access some of the equity built up in your home, for whatever reason, or you have a mortgage that is up for renewal in the next year, you have options! Don't hesitate to contact me, I'd love to meet face to face and discuss your personal financial situation with you.
Gary is one of the most trusted and respected mortgage brokers in the business and I highly recommend his services.
Rick Laferriere
I have worked with Gary as a lender and as a client. His integrity and honesty are without question, and he tells it like it is. Any borrower would benefit from having Gary on his side.
Steven Holman
Gary is an excellent mortgage broker and great guy. He is trustworthy and knowledgeable yet personable and friendly. Gary is practical and treats you the way you would like to be treated. I regularly refer my own clients to Gary knowing they will be treated well.
Brian Galbraith
WORKING WITH NEIGHBOURHOOD DLC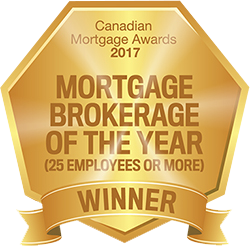 Neighbourhood Dominion Lending Centres is an independently owned and operated mortgage franchise of Dominion Lending Centres. We specialize in creating mortgage strategies for our clients that integrate with their overall long & short term financial goals. We also educate our clients and referral partners in the areas of mortgage financing, credit maintenance and repair, and debt management.
As the number one franchise with Dominion Lending Centres in Ontario, we're able to offer our clients the very best mortgage products. When you work with Neighbourhood Dominion Lending Centres, you're in good hands!
APPLY NOW  |  CLICK HERE TO GET STARTED.
Visit Me
39 Collier Street, Ste. 300
Barrie, Ontario