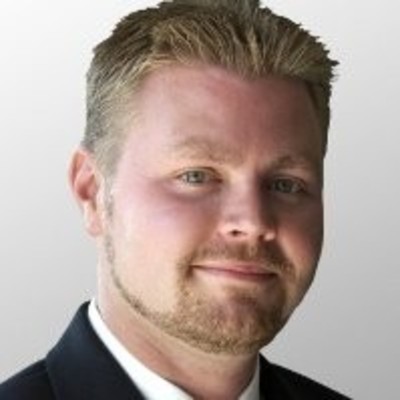 Jason Nugent is a Mortgage Broker with Neighbourhood Dominion Lending Centres and has been brokering since 2003.
Jason is a problem-solver and has the financial knowhow and creative ability required to find solutions to even the most complex borrower scenarios.
His extensive experience coupled with his passion for helping others enables Jason to assist numerous clients in the purchase of their first home and in refinancing their existing mortgage. Jason also has a wealth of experience helping clients obtain private mortgages when traditional products fail to meet their needs.
Regardless of the type of mortgage required, Jason understands the importance of building a mortgage plan that takes into consideration both short- and long-term goals to ensure his clients' ongoing success.
Jason values the abilities of his team and fosters a strong mentoring program with Neighbourhood Dominion Lending Centres, where he leads new mortgage agents in the fundamentals of mortgage brokering, taking into account the latest rules and regulations.
Jason also values continuing education. He sits on the Canadian Mortgage Brokers' Association (CMBA) of Ontario Board of Directors, which has been instrumental in developing a comprehensive education program for mortgage professionals and newcomers to the industry.
A graduate of the Financial Services Program at George Brown College, Jason currently brokers more than $50 million in annual mortgage volume.
Mortgage Education
I believe that in order for my clients to feel confident about the mortgage process and make the best decisions for them, they have to feel at ease and be able to ask questions. My goal is to stay in touch throughout the entire process, provide lots of information up front, but also make myself available whenever possible!
Home Purchase
If you are looking to purchase a property, understanding all the mortgage options available to you can seem overwhelming. That's where I come in, I do this everyday, and I love it. I will help you make sense of all the numbers and guide you through the process.
Renew or Refinance
If you're looking to access some of the equity built up in your home, for whatever reason, or you have a mortgage that is up for renewal in the next year, you have options! Don't hesitate to contact me, I'd love to meet face to face and discuss your personal financial situation with you.
It is our pleasure to recommend Jason as a Mortgage broker. Jason helped us with a mortgage on our first investment property, as well as a refinance. We found Jason to be informative, professional, and quick to respond to any of our inquiries. We have confidence that Jason, and his team at Dominion Lending, will continue to provide us with mortgage solutions that will allow us to achieve our real estate investment goals.
Tanya C
Jason provided us with our mortgage for our first home. He worked tirelessly to make sure we got a fantastic rate on a product that worked for our situation. He was very friendly, while 100% professional, and helped us understand all of the details of the process and product. I would (and already do) recommend him to anyone looking for a mortgage.
Candice Carroll
Jason is very focused when working with him. He is quick to return emails, and or phone calls. He is a good listener, which leads to to the right fit when looking at strategies and or products.
Diane Brennan
WORKING WITH NEIGHBOURHOOD DLC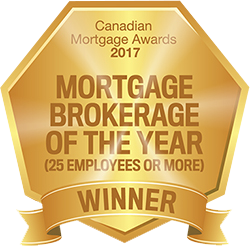 Neighbourhood Dominion Lending Centres is an independently owned and operated mortgage franchise of Dominion Lending Centres. We specialize in creating mortgage strategies for our clients that integrate with their overall long & short term financial goals. We also educate our clients and referral partners in the areas of mortgage financing, credit maintenance and repair, and debt management.
As the number one franchise with Dominion Lending Centres in Ontario, we're able to offer our clients the very best mortgage products. When you work with Neighbourhood Dominion Lending Centres, you're in good hands!
APPLY NOW  |  CLICK HERE TO GET STARTED.
Visit Me
355 Mapleview Drive West
Barrie ON
L4N 9E8