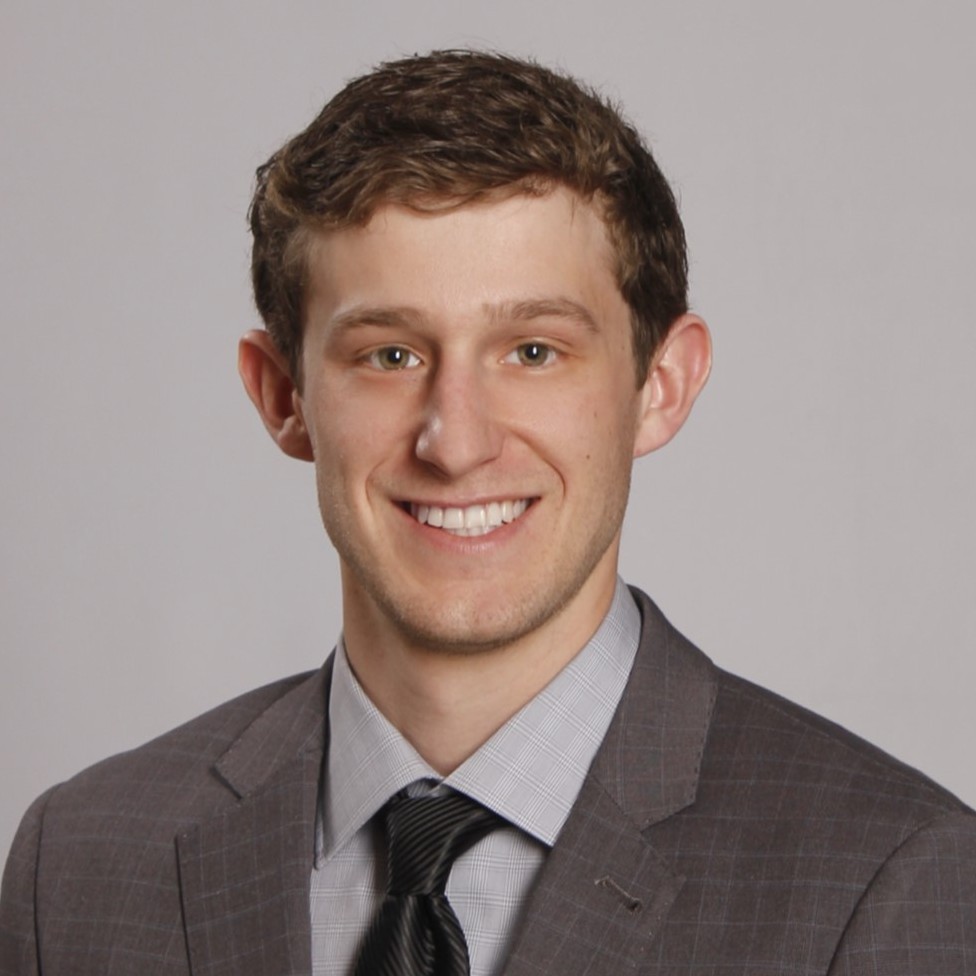 As a Cambrian College Alumni, I decided to launch my career as a licensed Mortgage Agent in May 2016. Since then, I have had the pleasure of assisting the residents of Greater Sudbury during their home buying process.
Whether you are a first-time home buyer, experienced homeowner, self-employed professional or a property investor, I can find the best financing option for you. With my powerful combination of knowledge and service, I can guarantee that you will enjoy your mortgage experience, handled by a licensed Mortgage Professional.
Let me help ensure that your mortgage experience is the best it can be.
Serving Sudbury, North Bay, Sault Ste. Marie, Kitchener/Waterloo and Cambridge.
Mortgage Education
I believe that in order for my clients to feel confident about the mortgage process and make the best decisions for them, they have to feel at ease and be able to ask questions. My goal is to stay in touch throughout the entire process, provide lots of information up front, but also make myself available whenever possible!
Home Purchase
If you are looking to purchase a property, understanding all the mortgage options available to you can seem overwhelming. That's where I come in, I do this everyday, and I love it. I will help you make sense of all the numbers and guide you through the process.
Renew or Refinance
If you're looking to access some of the equity built up in your home, for whatever reason, or you have a mortgage that is up for renewal in the next year, you have options! Don't hesitate to contact me, I'd love to meet face to face and discuss your personal financial situation with you.
I reached out to Josh Dumencu last summer when my family was ready to purchase our first house. We had been living in an apartment that we outgrew years earlier. Josh immediately came to my assistance and in just a few days, I had an approval for my first mortgage. Our financial situation had been rough in the past, but Josh found us an affordable mortgage with a good rate. We're thrilled to own our first home. Thank you Josh!
John
When I decided to buy my first house I didn't have any knowledge on how to buy and where to start. Then I met Josh Dumencu and he was just so helpful and more than a book of knowledge about the whole process. My situation was very tough to get me a mortgage, but still he got me the best deal in the town and got me approved with no issues at all and within the time frame he promised with the lowest down payment. He not only helped me with the mortgage related questions but also about real estate questions and guided me throughout the whole buying process. He was incredibly knowledgeable and made the process as smooth as butter. He was so easy to understand and answered all the questions, even at 10 in the night and on holidays.
I love my new house that I can call my HOME finally; it was possible just because of Josh Dumencu. I would suggest anyone including my friends, family, and relatives to call Josh whenever they are thinking to buy real estate. Thank you.
Ravi
My husband and I weren't planning on buying a house but one had come up out of nowhere and we fell in love. We didn't even know where to begin!! I messaged Josh right away and just after our first conversation we were already feeling more confident. Within a couple of days we had everything sorted out and we had an offer on the house. He made everything so simple and easy!! We ended up getting the house plus an amazing rate all thanks to Josh! Thank you so much for all your time and for answering the millions of questions I had through the process. We couldn't have done it without you!
Jessica
WORKING WITH NEIGHBOURHOOD DLC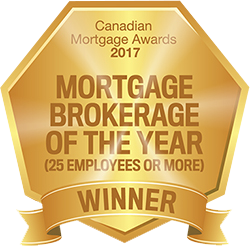 Neighbourhood Dominion Lending Centres is an independently owned and operated mortgage franchise of Dominion Lending Centres. We specialize in creating mortgage strategies for our clients that integrate with their overall long & short term financial goals. We also educate our clients and referral partners in the areas of mortgage financing, credit maintenance and repair, and debt management.
As the number one franchise with Dominion Lending Centres in Ontario, we're able to offer our clients the very best mortgage products. When you work with Neighbourhood Dominion Lending Centres, you're in good hands!
APPLY NOW  |  CLICK HERE TO GET STARTED.
Visit Me
2354 Long Lake Road
Sudbury, Ontario