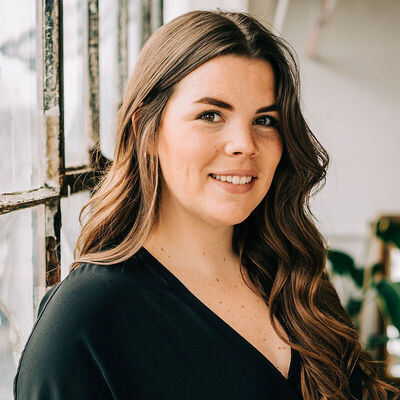 My name is Kassandra Marling. I spent many years as a Community Services professional, helping individuals secure employment and overall better their circumstances. This allowed me to gain experience in working with people from all walks of life. I love working with people and I am passionate about helping my clients thrive as life is short and I truly want to see them succeed, reach their goals, and enjoy life to the fullest.
Financial literacy is a large piece of our life puzzle. My client's best interest is always top of mind and is the compass of my process as I help them refinance, renew, or purchase a property. With access to over 50 lenders, I am able to "shop around" to get the best possible rate and product for each unique situation. As a member of the NDLC Team, my clients benefit from having the expertise of a well seasoned team with over 40 years in the mortgage business. Regardless of what your financing needs are (residential or  commercial, refinancing an existing mortgage, or purchasing), we are here to get the job done.
For me, being a Mortgage Agent is not just simply funding a mortgage. It is coaching individuals each step of the way, easing  anxieties through knowledge and honest conversation, and being available for any questions or concerns. I work hard to ensure that my client's feel equipped in their decisions and that I understand their current needs, values, and long-term goals. I am able to work with clients remotely, only aiding in the efficiency of this process of finding the best solution as quickly as possible. However, I also love the opportunity to meet my clients in person, if that is an option for us.
For the past 20+ years, I have had a front seat view as I have watched my parents change lives through the mortgage business and on-going financial and credit education. I am excited and grateful to be able to be doing this alongside them and our experienced  team. We truly care about you and your experience.
I would love to connect with you!
Serving Toronto, Pickering, Bowmanville, Port Hope, and Cobourg.
Mortgage Education
I believe that in order for my clients to feel confident about the mortgage process and make the best decisions for them, they have to feel at ease and be able to ask questions. My goal is to stay in touch throughout the entire process, provide lots of information up front, but also make myself available whenever possible!
Home Purchase
If you are looking to purchase a property, understanding all the mortgage options available to you can seem overwhelming. That's where I come in, I do this everyday, and I love it. I will help you make sense of all the numbers and guide you through the process.
Renew or Refinance
If you're looking to access some of the equity built up in your home, for whatever reason, or you have a mortgage that is up for renewal in the next year, you have options! Don't hesitate to contact me, I'd love to meet face to face and discuss your personal financial situation with you.
WORKING WITH NEIGHBOURHOOD DLC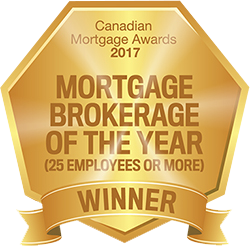 Neighbourhood Dominion Lending Centres is an independently owned and operated mortgage franchise of Dominion Lending Centres. We specialize in creating mortgage strategies for our clients that integrate with their overall long & short term financial goals. We also educate our clients and referral partners in the areas of mortgage financing, credit maintenance and repair, and debt management.
As the number one franchise with Dominion Lending Centres in Ontario, we're able to offer our clients the very best mortgage products. When you work with Neighbourhood Dominion Lending Centres, you're in good hands!
I'd love to hear from you.
Please contact me anytime!