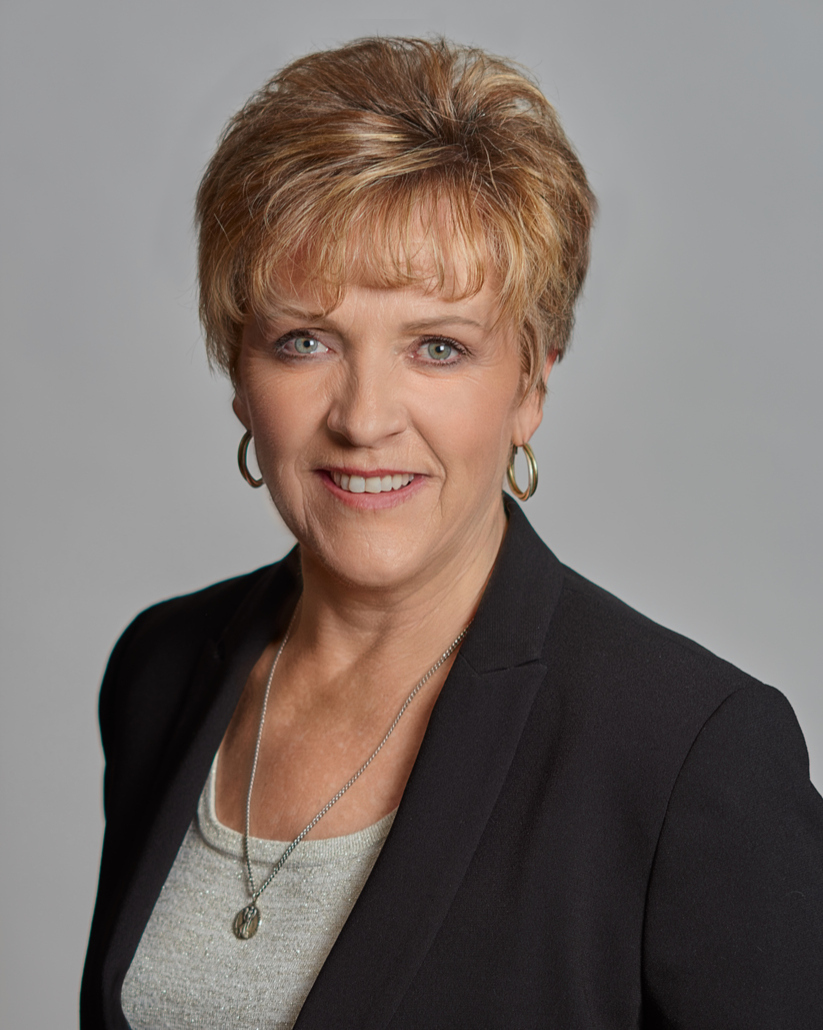 In over 32 years as a mortgage broker, I take pride in the fact that I provide unbiased advice and financial council to all my clients. I look at your needs today and in the future when helping you decide what products suit your life style the best. Understanding your mortgage, what you can and cannot do within the term is essential to setting and reaching financial goals. I will help educate you in the simple approaches to reducing your mortgage and consumer debt. I will not arrange your mortgage and disappear until your mortgage matures. I will stay in contact with mortgage information and news. Contact you annually to make sure finances are on track, and offer suggestions.
Today's mortgage market is very complicated. The Federal Government has been making constant changes to the mortgage rules. These new rules are designed to prevent a US style housing crash. Interest rates vary based on the amount of down payment, the amortization. Whether you are purchasing or refinancing. If you look up an interest rate online you may not be eligible for that rate. It is best to call, since all circumstances are different.
Mortgages are so much more than just the interest rate. I would like the opportunity to assist you with your financial decisions. There is no obligation for a consultation and a second opinion. And if after I review your finances, if staying with your current mortgage lender is the best option that is what I will advise. Or if you are new to home ownership I will give you the tools and understanding to paying your mortgage off faster.
I look forward to having the opportunity of working with you.
Serving Ottawa, Russell, Embrun, Limoges and Metcalfe.
Mortgage Education
I believe that in order for my clients to feel confident about the mortgage process and make the best decisions for them, they have to feel at ease and be able to ask questions. My goal is to stay in touch throughout the entire process, provide lots of information up front, but also make myself available whenever possible!
Home Purchase
If you are looking to purchase a property, understanding all the mortgage options available to you can seem overwhelming. That's where I come in, I do this everyday, and I love it. I will help you make sense of all the numbers and guide you through the process.
Renew or Refinance
If you're looking to access some of the equity built up in your home, for whatever reason, or you have a mortgage that is up for renewal in the next year, you have options! Don't hesitate to contact me, I'd love to meet face to face and discuss your personal financial situation with you.
We appreciated the step by step list that we were given in order to complete the transaction. Kim also answered all questions/concerns at anytime of the day. Kim made the process easy and answered all questions very well. Thanks Kim!
Stephanie Prister & Patrick Theoret
The best part of the transaction we like the best was our meeting with Kim. She was very helpful and understanding. We are so grateful. The most frustrating part of the transaction is find a lender when you are self-employed. Kim came through for us. Thanks again for the great experience we had with Kim at Dominion Lending. Have a great summer!
Josee Bedard & Francine Groulx
We found the whole process of working with Kim flawless! She is very knowledgeable, organized the whole process extremely well. She provided us with the necessary information and kept us well informed. She simply took care of everything! Thanks again Kim for your outstanding service!
Sheila Peckford & Ash Babber | Russell, ON 
I have been working with Kim for a number of years and I highly recommend her. Kim is always thinking of her clients and keeps on top of everything. She makes the whole process easier. Great to deal with.
Sandra & Richard Noodle | Brampton 
Thanks Kim, your efficiency is outstanding! You had everything ready in advance.
Savy Kalivoda | Barrie ON 
We found working with Kim to be quick and efficient. What stood out in our minds about the entire process is Kim's ability to adapt to unique circumstances, and being local to us. Thanks Kim, we appreciated the fact that you kept our special needs and interests in mind!
Harold & Lynn Sohn | Embrun ON 
WORKING WITH NEIGHBOURHOOD DLC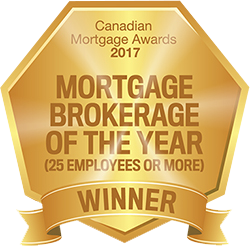 Neighbourhood Dominion Lending Centres is an independently owned and operated mortgage franchise of Dominion Lending Centres. We specialize in creating mortgage strategies for our clients that integrate with their overall long & short term financial goals. We also educate our clients and referral partners in the areas of mortgage financing, credit maintenance and repair, and debt management.
As the number one franchise with Dominion Lending Centres in Ontario, we're able to offer our clients the very best mortgage products. When you work with Neighbourhood Dominion Lending Centres, you're in good hands!
APPLY NOW  |  CLICK HERE TO GET STARTED.
Visit Me
27 Craig Street
Russell, Ontario