Shareena Ramsundar, BCOMM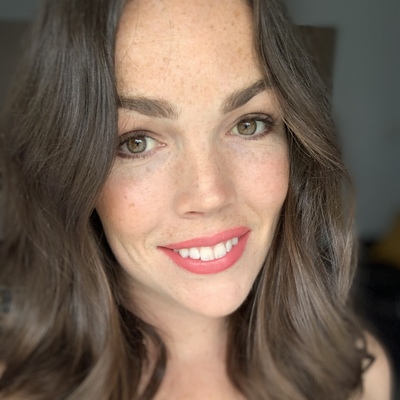 As a lover of both people and all things finance and budgeting, working in the mortgage industry is a no brainer for me. I am extremely passionate about my work, and when it comes to my clients I have three main priorities: to help you achieve your financial goals, to reduce your overall stress, and to help make your real-estate dreams a reality. I do this by taking a step-by-step approach with each client and placing a strong emphasis on efficiency in order to reduce any stress or surprises throughout the process. With over 50 lenders to choose from (including the big Banks, credit unions, and trust companies) I know that I will always secure the absolute best mortgage for your specific needs. As a problem solver I focus on solutions to even the most challenging situations, and as a self-proclaimed math nerd I love crunching numbers to consolidate debts and achieve an increase in monthly cash-flow for a better overall financial position moving forward. While my focus is on your mortgage needs, I am always thinking of the bigger picture and strive to improve your overall financial health wherever I can.
I have quickly adapted to changes in our industry – most recently the changes brought on by COVID-19 – and have implemented virtual processes to assist my clients and help streamline their end result. I believe that your time is extremely valuable and I am committed to being available and in open communication with all my clients. As my client, you can confidently know that I will always work in your best interest and will continue to add value to the process through education and ensuring that you know the ins and outs of the mortgage you have, so that ultimately you can make the very best decision for you. If you win, I win too!
My aim as a Mortgage Agent is to take the work and stress out of the buying or re-financing process, and allow you to focus more on enjoying the end results. Whether you are looking to buy or build your first house, re-finance your existing home, or purchase a rental property – let me help you through the process! I want to build positive and supportive relationships with my clients for life, and view each situation as part of an ongoing financial conversation, not simply a one-time transaction. Have a question, or want to get the ball rolling? Shoot me an e-mail or give me a call, and let's talk about how we can make your financial and real-estate goals a reality!
Serving Cobourg, Port Hope, Peterborough, Bowmanville and Belleville.
Mortgage Education
I believe that in order for my clients to feel confident about the mortgage process and make the best decisions for them, they have to feel at ease and be able to ask questions. My goal is to stay in touch throughout the entire process, provide lots of information up front, but also make myself available whenever possible!
Home Purchase
If you are looking to purchase a property, understanding all the mortgage options available to you can seem overwhelming. That's where I come in, I do this everyday, and I love it. I will help you make sense of all the numbers and guide you through the process.
Renew or Refinance
If you're looking to access some of the equity built up in your home, for whatever reason, or you have a mortgage that is up for renewal in the next year, you have options! Don't hesitate to contact me, I'd love to meet face to face and discuss your personal financial situation with you.
WORKING WITH NEIGHBOURHOOD DLC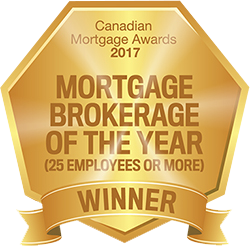 Neighbourhood Dominion Lending Centres is an independently owned and operated mortgage franchise of Dominion Lending Centres. We specialize in creating mortgage strategies for our clients that integrate with their overall long & short term financial goals. We also educate our clients and referral partners in the areas of mortgage financing, credit maintenance and repair, and debt management.
As the number one franchise with Dominion Lending Centres in Ontario, we're able to offer our clients the very best mortgage products. When you work with Neighbourhood Dominion Lending Centres, you're in good hands!
I'd love to hear from you.
Please contact me anytime!