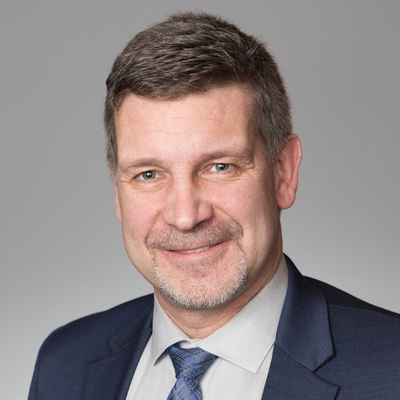 Trevor is very personable, highly motivated and a detail oriented individual always working to achieve the very best results for his clients. For him success is measured by his ability to assist clients to find the best mortgage product to suit immediate needs while aiding them to work towards long term goals.
Trevor will assist you in understanding options available while utilizing his network that include the major banks, trust companies and independent lenders.
Serving North Bay, Mattawa, Huntsville and West Nipissing.
Mortgage Education
I believe that in order for my clients to feel confident about the mortgage process and make the best decisions for them, they have to feel at ease and be able to ask questions. My goal is to stay in touch throughout the entire process, provide lots of information up front, but also make myself available whenever possible!
Home Purchase
If you are looking to purchase a property, understanding all the mortgage options available to you can seem overwhelming. That's where I come in, I do this everyday, and I love it. I will help you make sense of all the numbers and guide you through the process.
Renew or Refinance
If you're looking to access some of the equity built up in your home, for whatever reason, or you have a mortgage that is up for renewal in the next year, you have options! Don't hesitate to contact me, I'd love to meet face to face and discuss your personal financial situation with you.
I have been in the real estate industry for a long time and I can honestly state that I have never worked with someone like Trevor. Trevor I want to say thank you for assisting us with our new mortgage and providing us with the most amazing service, patience and care! Not only did he sit down and listen to us, he guided us through something new and made sure everything we did was going to benefit us! What a fantastic experience to work with someone that has your best interest at heart. Trevor, please keep doing what you are doing, you are the most genuine person I have had the honour to work with in the financial industry. Thank you for everything!!
Elechia Barry-Sproule
My wife and I dealt with Trevor to recharge our mortgage. He was very professional and efficient. I couldn't believe how quickly it all came together. It's a complicated and stressful process to go through and it felt great knowing he was on top of it all. Thanks Trevor. You Rock!
Jay Lewis
Trevor is fantastic! He went above and beyond to help us out and get us a mortgage perfect for us. I would highly recommend using Trevor at NDLC. I always knew I was in good hands at a very stressful time.
Mady Bee 
Trevor was so helpful while I was getting my mortgage for my new house. He answered all my questions right away and explained every step of the process to me. Thanks for everything Trevor!
Heather Little
I would personally recommend Trevor to anyone who is looking for an outstanding mortgage broker. He helped us through our application process and was there for us every step of the way. Trevor is extremely knowledgeable and experienced with helping us obtain our mortgage. Thank you very much Trevor for helping us buy our dream home. You are the best.
William McCabe
Thank you for teaching us so much about mortgages and allowing us to truly understand what we are doing!
Dylan
Trevor is an outstanding financial adviser, he stands by his word and takes off the pressures of mortgaging your home. Trevor Nyers has the understanding and respect for his clients and never strays away. Trevor stands by his clients and is always there when you need him. Mr. Nyers took the guess work and the responsibilities like no other advisor I've dealt with. We are so pleased to have him and I guarantee you will be pleased too.
Kevin M
We found Trevor to be very knowledgeable and experienced in his field. Trevor guided us in the process with what was required and what we could expect and always answered his phone or got back to us right away regardless of the time. It was a pleasure dealing with Trevor and we would recommend his services to anyone looking for a mortgage.
George & Luisa Golias
WORKING WITH NEIGHBOURHOOD DLC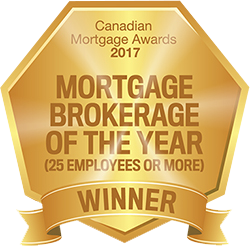 Neighbourhood Dominion Lending Centres is an independently owned and operated mortgage franchise of Dominion Lending Centres. We specialize in creating mortgage strategies for our clients that integrate with their overall long & short term financial goals. We also educate our clients and referral partners in the areas of mortgage financing, credit maintenance and repair, and debt management.
As the number one franchise with Dominion Lending Centres in Ontario, we're able to offer our clients the very best mortgage products. When you work with Neighbourhood Dominion Lending Centres, you're in good hands!
APPLY NOW  |  CLICK HERE TO GET STARTED.